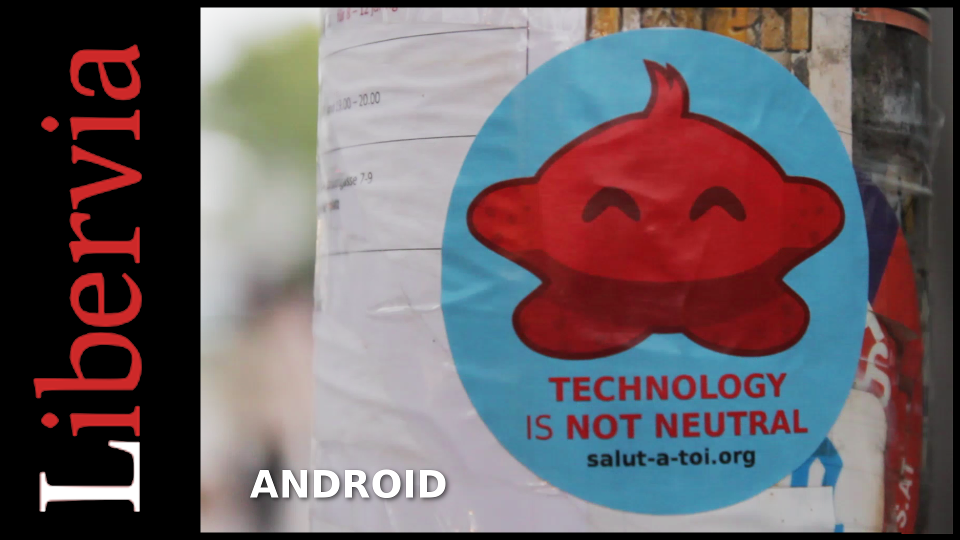 We have just launched a crowdfunding campaign to develop a new frontend to Libervia, and port it to Android (in a native application!).
http://www.arizuka.com/en/projects/libervia (subtitles available in many languages).
If the campaign is successful, we'll have a unique tool. Here are only a few features managed by Libervia:
blogging/microblogging: we have a decentralized blogging engine based on XMPP, no need to create an account/validate an email to post a comment
instant messaging, single or multi-user, with a lot of features
end to end encryption: we already manage OTR for single chat, there is a good probability that we also implement OMEMO/Axolotl
file sharing: being file uploading or P2P transfer
group permissions: similarly to what others call "circle" or "aspect", you can share with only your friends or your family
a lot more, check http://salut-a-toi.org/features.html (and don't miss the experimental ones)
In addition we are a non-profit association focusing on ethic, we want to make a good tool, not a place for advertisements!
So if you are looking for next-gen communication tool, please support us and share the link: http://www.arizuka.com/en/projects/libervia
Thanks !